Always Make Room for a Little Beauty in Your Life
Contact
T: +1 (202) 293-1748
info@dupontthreading.com
Hours
Mon to Fri: 10:00 am — 8:00 pm
Sat: 10:00 am — 7:00 pm
Sun: 10:00 am — 6:00 pm
Location
Dupont Circle
1314 18th Street,
NW Washington, DC 20036
Contact
T: +1 (202) 293-1748
info@dupontthreading.com
Hours
Mon to Fri: 10:00 am — 8:00 pm
Sat: 10:00 am — 7:00 pm
Sun: 10:00 am — 6:00 pm
Location
Dupont Circle
1314 18th Street,
NW Washington, DC 20036
We are hiring! Looking for those who have threading and/or waxing experience, or those who want to learn! 
Contact us at dupontthreading@gmail.com for more information!
We started as a simple threading salon with one chair in Dupont Circle, Washington DC. Since then, our goal has never changed; to provide the best service possible to all of our clients. In order to do so, we take pride in our work, hire the best specialists and provide them with diligent training that is consistent with our quality of work. This approach allowed us to grow and create awesome team that is passionate about everything we do.
Physical Gift Cards
When in doubt what to buy as a gift, this is the best option. Our gift cards have no expiration date or limits in the amount. These gift cards can be used to pay for all the services in our beauty studio.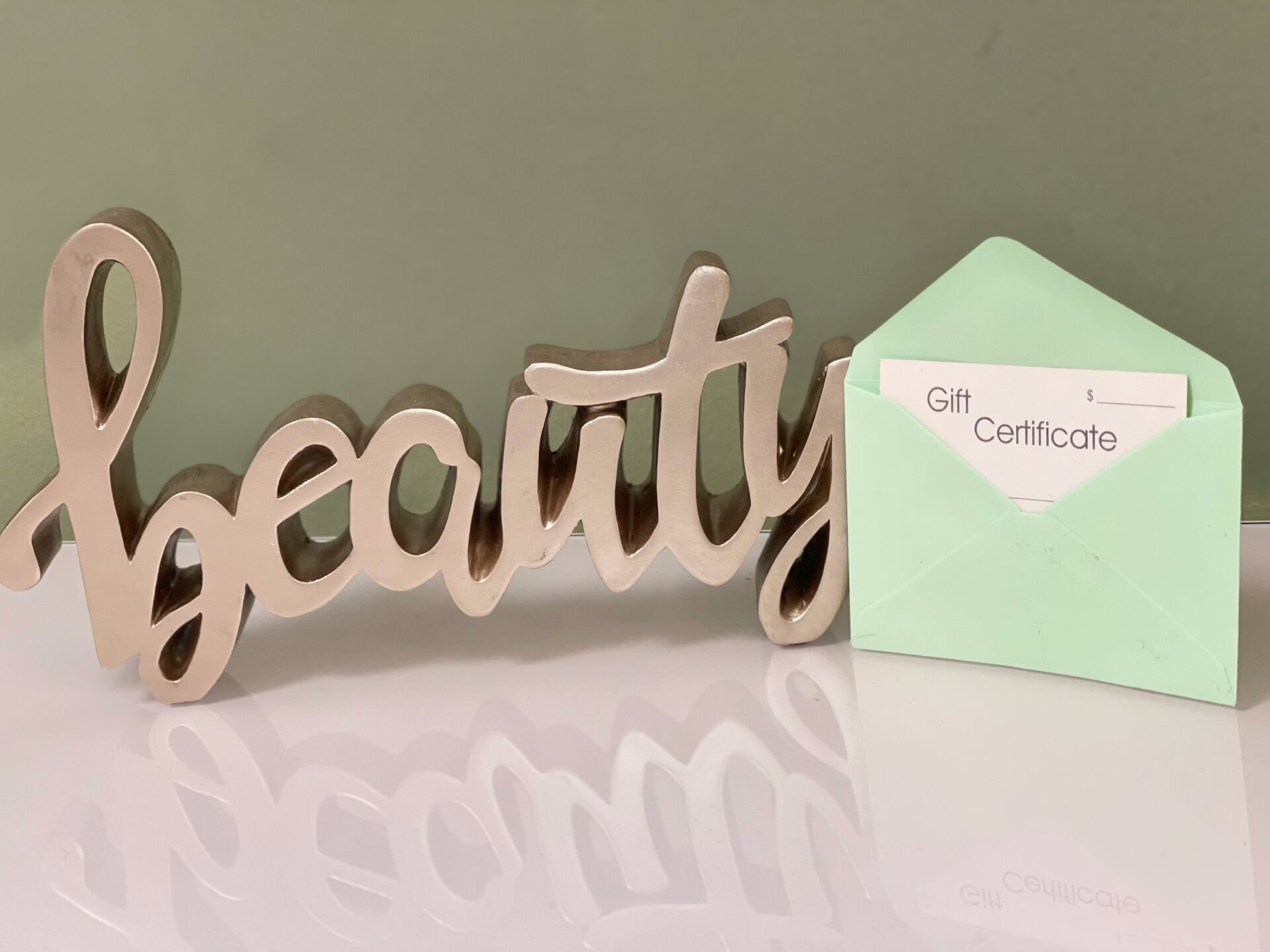 This error message is only visible to WordPress admins
There has been a problem with your Instagram Feed.
Contacts
T: 202-293-1748
info@dupontthreading.com
Hours
Mon - Fri: 10:00 am—8:00 pm
Sat: 10:00 am — 7:00 pm
Sun: 10:00 am — 6:00 pm
Location
1314 18th St NW, Washington, DC 20036